We're a full-service primary care clinics conveniently located within select senior living communities.
Urgent Care Visits
As-needed urgent care, sick day visits, vaccinations, allergy shots and primary care or preventive visits
Diagnostics and Labwork
EKG, pulmonary function tests, blood work and more
Minor Procedures
Ear washing, breathing treatments and more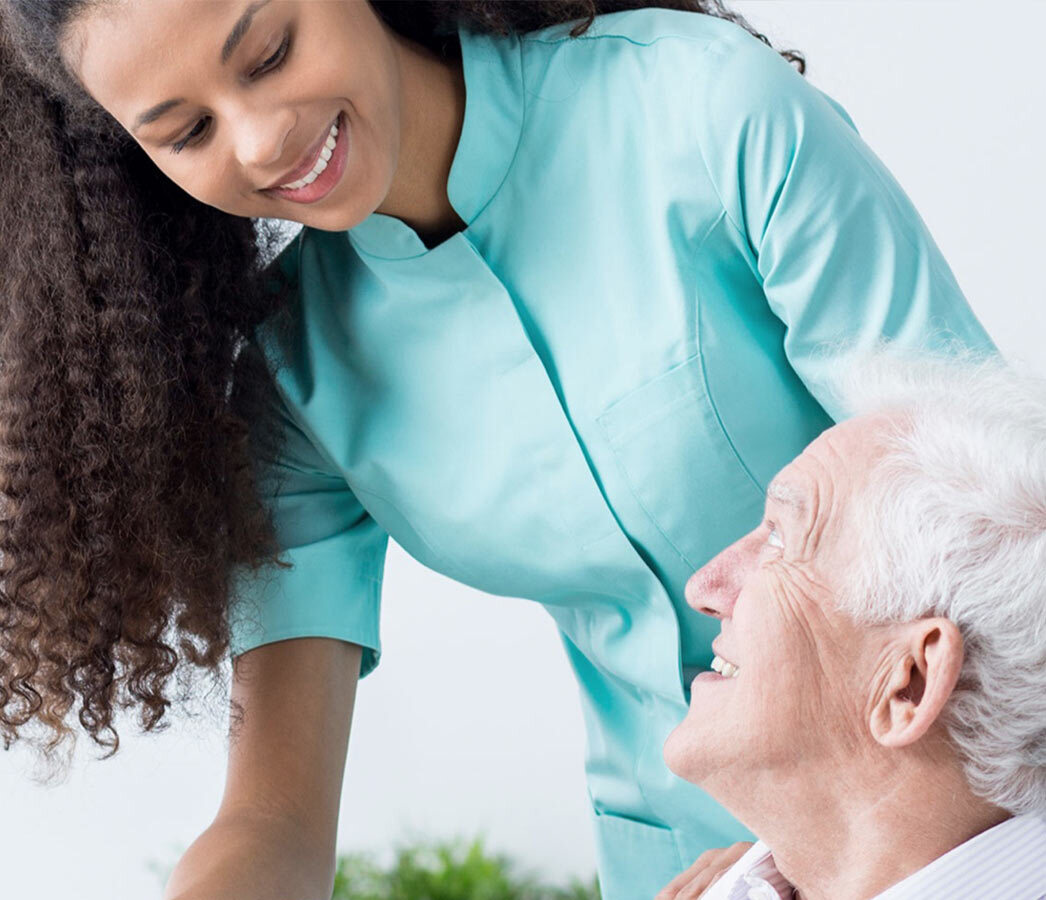 There are three easy ways to visit Curana Health Clinic
Walk-In
Walk-in's are welcome. We'll see you as soon as we can!
In-Person
Call ahead to schedule for an in-person visit.
Telehealth
Get the care you need in  the comfort of your own home. 
Medication management, including pill organizing and post-hospitalization medication list review and reconciliation
24/7 access to a Nurse Practitioner
A patient portal where patients are able to access their records
Educational meetings for you, your family and/or your caregivers
Disease-Oriented Wellness Checks, and more

Our Providers Will...
Collaborate with you, your loved ones, and other doctors to ensure effective care.
Review your medications to ensure they are working well together.
Put you, as the patient, in the center of reaching your health goals.